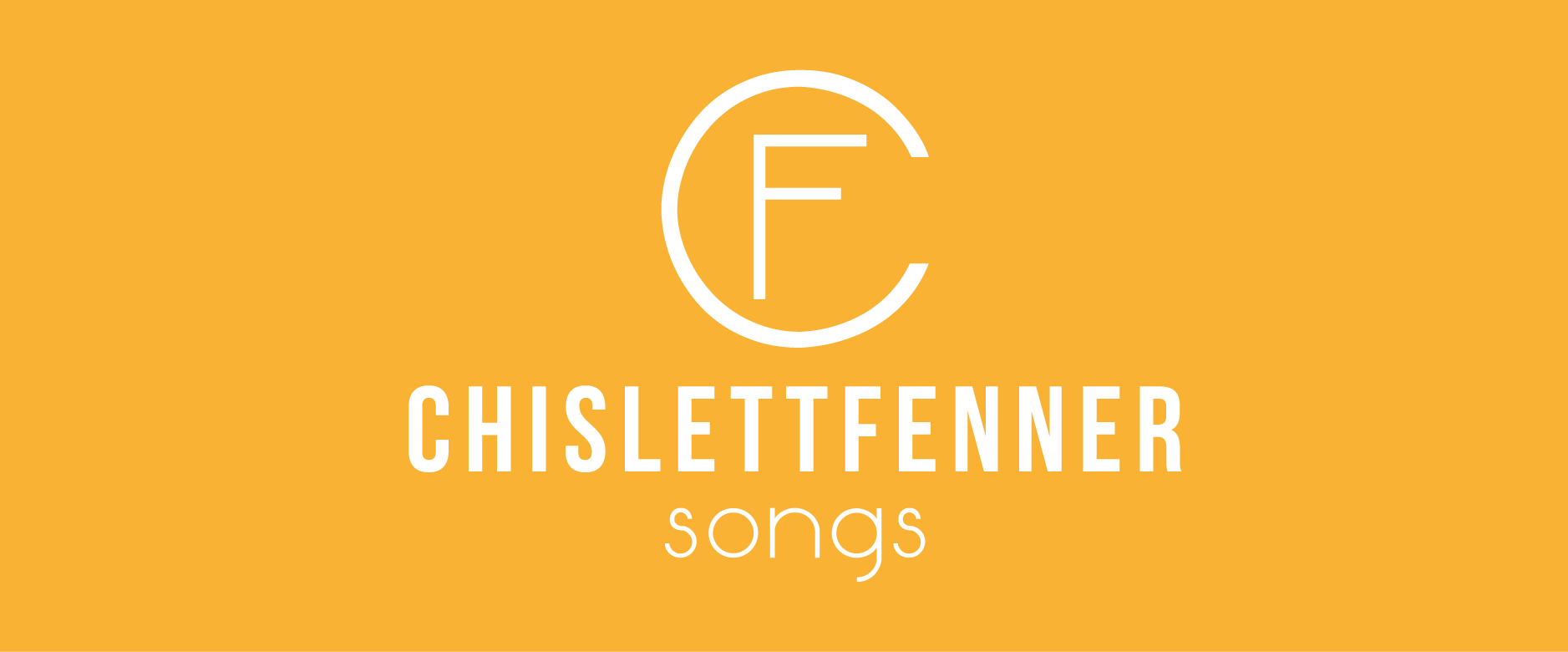 Jennifer and Chris love songwriting together. In 2009 Jennifer was a Semi-FInalist in the UK Songwriting Contest, and in 2013 the duo had two highly scoring commended entries.
They collaborated together on the musical Seven Wives of Henry the 8th including such songs as "Taken Away From Me" and "What I Feel For You".
As well as songwriters they are both qualified music production and audio engineers with a wealth of experience in digital media and film production.
One In Ten Productions UK administers the worldwide rights for the majority of works by Jennifer Chislett and Chris Fenner.
---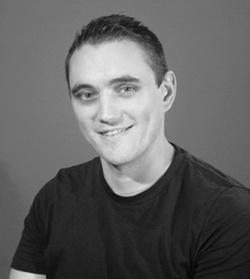 MORE ABOUT CHRIS
Mouse over to find out more
A graduate of Rose Bruford College, Chris is the manager of the Design & Branding, People Pay & Administration and Studios & Equipment.
My playlist
What I Did For Love (David Guetta, Emeli Sande)
Firestorm (Conchita Wurst)
What If (Dina Garipova)
Je T'adore (Kate Ryan)
VEEP
Whitechapel
Big Brother (my one reality TV guilty pleasure!)
Vicious
Blackadder
Titanic
Any James Bond
Any Indian Jones
Total Recall
Clement Attlee
Mike Stock, Matt Aitken & Pete Waterman
John Lennon & Paul McCartney
Kylie Minogue
Julia Louis-Dreyfus
---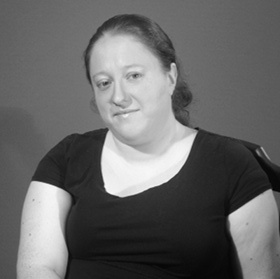 More about JENNIFER
Mouse over to find out more
A graduate of Rose Bruford College, Jennifer is the manager of the Music, Film & Theatre Departments.
Coldplay
Lana Del Rey
Jonny Cash
Ed Sheeran
Eminem
Linkin Park
The Walking Dead
Lord of the Rings
Orange Is The New Black
Breaking Bad
The Unbreakable Kimmy Schmidt
Star Trek Voyager
Hollyoaks
The Big Bang Theory
Matthew Bourne's Sleeping Beauty
Akram Khan
The 39 Steps
Matilda
Guy Chambers
Madonna
Laverne Cox
Aung San Suu Kyy
Chislett Fenner
was last modified:
June 28th, 2015
by