Welcome to the home of Online Music Releases from One In Ten Productions UK. All our music releases can be purchased from any good digital music retailer and are available for streaming on Spotify. Some releases are also available on this website. If you don't want to miss out on future releases from us, scroll to the bottom of the page and subscribe for updates.
---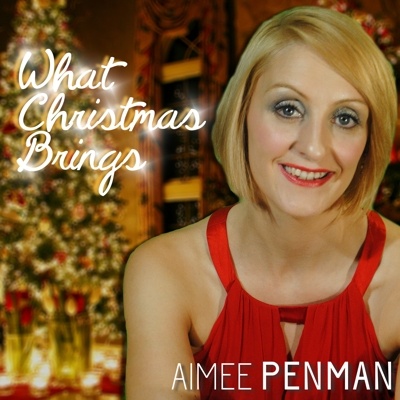 ---
what christmas brings
AIMEE PENMAN
December 2013 saw the release of "What Christmas Brings", the single from the short film Merry Christmas.
The single is available Worldwide via digital download.
amazon | itunes | spotify | google play
---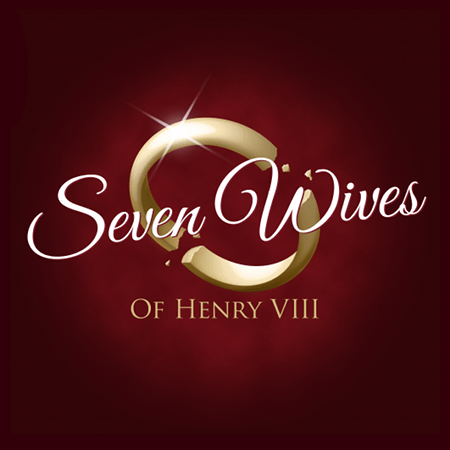 ---
seven wives of henry the 8th 2009 studio recording
"Seven Wives" is a musical comedy re-imagining of the life of Henry the 8th. Henry Tudor is pop star at the height of his fame, but it all comes tumbling down.
amazon | itunes | spotify | google play