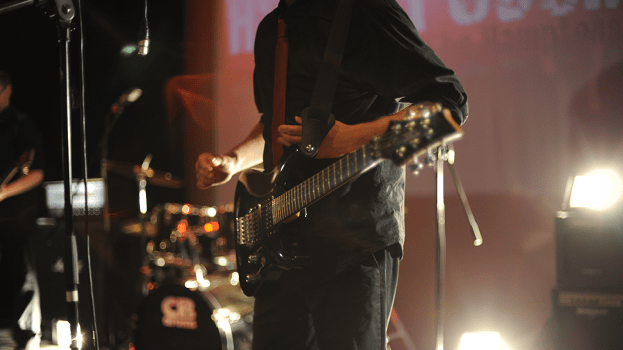 ---
We offer the following services (not limited to):
World-wide rights to Seven Wives of Henry VIII - the musical
Pre Production Services
Live audio and sound design
Contact us for more details.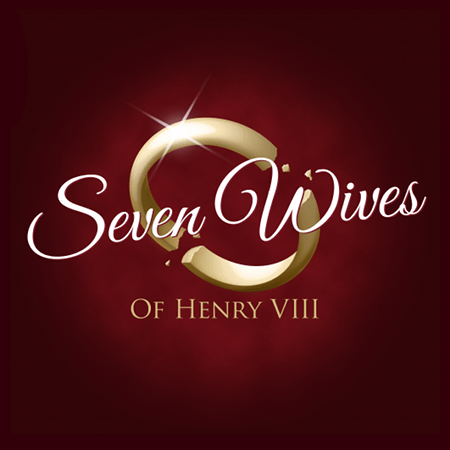 'Seven Wives of Henry the 8th' a modern day retelling of the life of Henry VIII as a popstar.
Visit Website
---

Ordinary People, Extraordinary Sacrifice
Mary didn't know that day that her life was going to change forever. Our retelling of the birth of Jesus focus' on the sacrifices of ordinary people at the time of Christ's birth. Naturalistic drama is interspersed with music and movement and brought to the stage in this version of the Nativity story.
Visit Website